LUC completes a transition to employee ownership
January 22 2020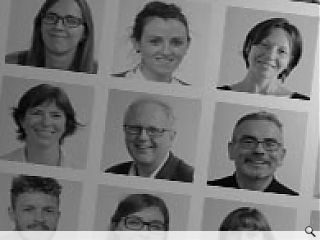 Environmental consultancy LUC has become a full employee-owned business with the formation of an employee ownership trust to permit broader-based governance.
The change in ownership will see profits and decision making shared between all employees under the direction of three trustees appointed to represent their interests: namely managing director Jon Grantham, finance and operations director Andrew Clarke and non-executive director Sue Sharland.
Grantham commented: "I'm so pleased to be able to give all our staff an equal stake in LUC's ownership, and the opportunity to participate in running the company.
"We are delighted to join other built environment consultancies that have recently made the same change and we look forward to exciting times ahead."
Employee ownership has become a well-trodden path for businesses operating in the built environment sector, most recently with Anderson Bell + Christie.
Back to January 2020