Miller Homes rebuffed in 86 greenbelt homes bid
August 2 2018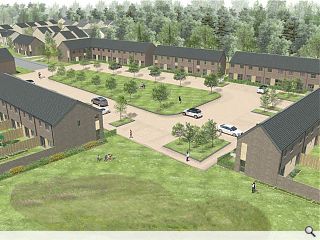 Miller Homes have been rebuffed by The City of Edinburgh Council in its bid to build 86 new homes at Winton East, including 22 affordable properties.
The developer had lodged an appeal against an earlier refusal but this was itself overturned by the Scottish Government's Reporter, ending its hopes of pressing ahead with its plans for the 4.5 hectare site.
Reporter Elspeth Cook said: "The appeal site is not an allocated housing site and is located in the greenbelt out-with the settlement boundary for Edinburgh.
"The appeal site however is located in an important area of open countryside that contributes to the effectiveness of the greenbelt, the quality of the special landscape area, the character and appearance of the Morton Mains conservation area and the historic setting of the adjacent listed buildings.
"I find that the proposed development would have an unacceptable and adverse impact on these features.
Masterplanned by EMA the scheme would have delivered a new neighbourhood of brick fronted homes fronting a central open space.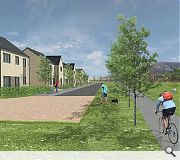 New homes would front a central open space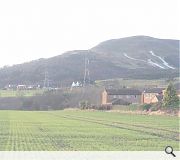 The development was blocked owing to its 'unacceptable' impact on the landscape
Back to August 2018