Dunfermline design charette invites town centre visions
|
Send to friend
April 23 2018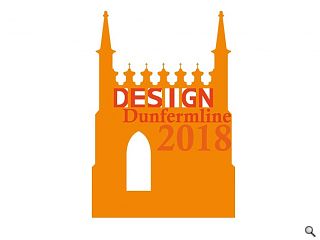 Residents of Dunfermline are being invited to attend a design charette between 25 and 29 April to help shape a place-making strategy for the town.
Design Dunfermline seeks to build on the success of the newly opened
museum and library
to leverage additional public and private sector capital to invest in selected capital projects.
Architect Sam Foster has been tasked with heading up the design process, he said: "Town centres face massive challenges in the current climate. There is a recognition that cash-strapped councils on their own can't 'fix' town centres.
"As a community we need and want to take responsibility for our town - this is local democracy in action and Fife Council is very keen to support this way of working. Nationwide organisations like the Scottish Community Alliance are campaigning for bottom-up decision making by communities across the country."
Foster's team includes architect Oliver Chapman and urban designer Kevin Murray.
Back to April 2018