Ryder showcase Wick Community Campus
February 14 2018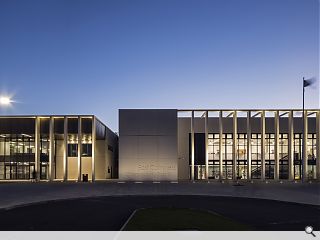 Ryder Architecture have showcased their work at
Wick Community Campus
, a combined high school, primary and community facility within the Caithness community.
A finalist in the Royal Town Planning Institute's 2018 award programme the £48.5m campus was commissioned following the merger of Pulteneytown Academy Primary and South Primary.
Professor Gordon Murray, partner in Ryder Architecture, commented: "Since the Georgian era, Wick has been an important urban centre in the far north of the British Isles, its economy a barometer of regeneration in the region. Education underpins that regeneration and Wick Community Campus is at its heart.
"Many people have contributed to its establishment and to ensuring it maximises a positive impact on the potential futures of the community in the immediate surroundings and across the north of Scotland."
Photography by Keith Hunter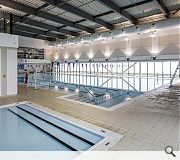 Shared community facilities include a brand new swimming pool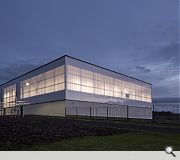 Wick has been delivered under the Scottish Schools for the Future Programme
Back to February 2018