Interior design springs into focus with Urban Realm
February 1 2018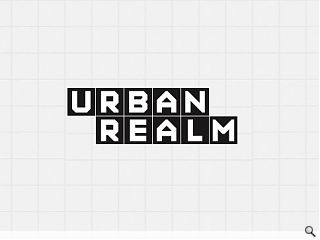 Urban Realm is turning its attention to interior design with a spring focus on this key sector as we unleash an in-depth survey to furnish you with insider knowledge on where the industry is headed through 2018.
In a bid to establish what makes the industry tick we will publish a detailed appraisal of the current state of play within the profession, including a gallery of trend setting work and interviews with leading figures.
Covering topics as diverse as the evolving nature of cross-disciplinary collaboration, the impact of new technology and the attractiveness of the profession to new talent.
We want you to inform this process by showcasing your own industry-shaping work and to that end we invite anyone with something to contribute to get in touch directly with John Hughes on 0141 559 6096 or jhughes@urbanrealm.com.
Urban Realm's interior report will be published in full this April.
Back to February 2018