New flats on the cards for Aberdeen seafront
July 24 2017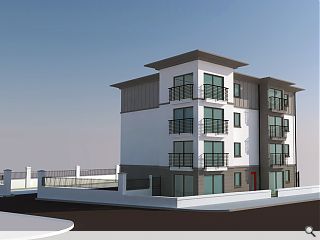 David Gauld Architect's have brought forward plans to build
eight, two-bedroom flats on Aberdeen's Seaforth Road
, supplanting an existing industrial premise.
This is set to be demolished and the land re-graded together with new boundary walls and railing s to allow construction of the new homes, some of which will benefit frombay windows and Juliet balconies overlooking the North Sea.
A design statement read: "The flats will be positioned on the Northern portion of the site and be four storeys high as per those to the North facing the site. The main living areas face Seaforth Road and the designated frontage of the building. The eastern most flats will benefit from a large bay window in the North east corner which will have French doors on both North and East aspects and 'Juliet' balconies to take advantage of the views towards the North Sea."
The flats will be finished in smooth render and zinc panels above a synthetic granite base storey.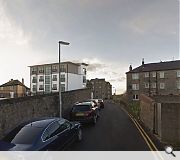 A 2015 application for the same site was refused on the basis of a lack of amenity space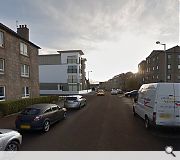 A proposed view from the west looking along Seaforth Road
Back to July 2017