UR Comments - Live!
June 1 2017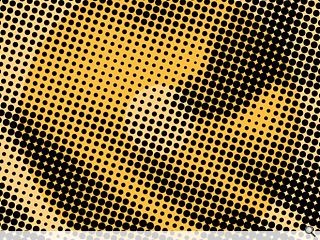 In the spirit of live and lively architectural discourse Urban Realm is partnering with The Architecture Fringe to host a real-time distillation of everything that makes us tick - with added beer.
At
UR Comments - Live!
Urban Realm editor John Glenday will be on-hand alongside Chris Dobson and Akiko Kobayashi of Architecture Fringe to bring the website to life on the night of 19 July by chairing a discussion of all the days hottest topics.
In true internet fashion this discourse will be directed, disparaged and quite possibly derailed by audience interjections – including some voiced from behind the comforting anonymous blanket of an on-stage curtain.
Dobson said: "For one night only, the cut and thrust of the Urban Realm website will come to life, live on stage!
"From in-depth comments to acerbic diatribes - we all care about the architecture. There'll be some complementary drinks, a chairperson in the form of Urban Realm's erstwhile editor, an audience and a cloak of anonymity… we just need you, the online contributors.
"Opinionated views, disagreements and a good dose of laughter are pretty much guaranteed. Join us!"
The debate will take place on Wednesday 19 July from 19:30 in central Glasgow (venue tbc). To confirm your interest please contact us at info@urbanrealm.com to keep abreast of all the latest news.
Back to June 2017