Ian Springford Architects change name, address & brand in New Year refresh
January 22 2016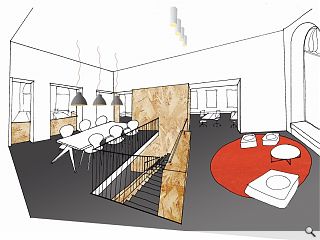 Ian Springford Architects have announced that the practice will henceforth be named ISA as part of a New Year rebranding exercise that will see the practice relocate to 4-5 Blenheim Place, Edinburgh, at the beginning of April.
As part of these changes the practice will also refresh its brand identity with new graphics, branding and a refreshed website appearing over the next few weeks.
In a statement Ian Springford said: "We believe the abbreviated name better reflects the joint contribution that everyone in the practice makes to its ongoing success.
"We now employ 20 architects, designers and assistants and our current home at Kings Stables Road has started to become a little small for us. The new premises will give us more space for further growth along with better meeting and staff facilities."
The new name will take effect from 1 February.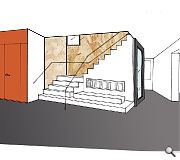 ISA are currently fitting out their new office space
Back to January 2016