£60m final phase of Glasgow's East End Regeneration Route approved
January 21 2016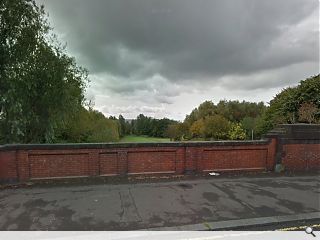 Glasgow City Council has given the final go-ahead to a £60m extension of the East End Regeneration Route, completing the four lane link between the M74 and M8/80 via the Emirates Arena and Celtic Park.
The 1.4km long road will include four junctions and an 8-span viaduct over the Queen Street to Airdrie railway line before continuing under Edinburgh Road and Cumbernauld Road along the route of the disused Riddrie railway line in six stretches flanked by retaining walls, necessitating the construction of two replacement bridges.
To mitigate the visual impact of the route extensive landscaping and planting will be carried out around the viaduct structure, including additional footpaths with construction expected to begin in the spring for completion by 2018.
Councillor George Redmond, executive member for jobs, business and investment said: "The completion of this connection between the motorway routes will continue the ongoing regeneration of the East End, delivering jobs and economic investment to the area. The previous phases of this route have already unlocked the potential of what was derelict vacant land to bring new homes and workplaces, and this final phase can do the same for the heart of the East End."
Work first began on the EERR back in 2007 in Oatlands.
Back to January 2016