RMJM directors fined over unpaid wages
September 29 2015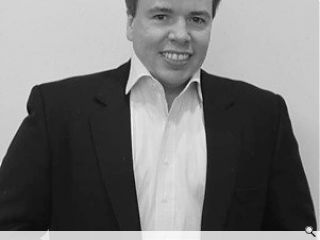 RMJM directors Peter Morrison and Declan Thompson have been fined by a magistrates in Hong Kong after both were found guilty of a series of wage offences.
The offences, relating to RMJM Hong Kong Ltd, included failure to honour staff 'termination payments' and a failure to settle previous awards set by the Labour Tribunal to ex-employees amounting to £125k.
In their ruling Morrison and Thompson were each fined over £7k and ordered to settle this outstanding sum.
In a statement Morrison said that 'arrangements were now being made' to pay monies owed and vowed not to appeal against the decision.
Back to September 2015