CCG begin work on Abington primary
September 11 2015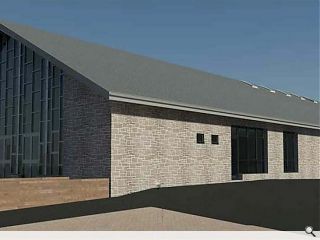 CCG have moved on-site of Abington primary, the latest school to be delivered under an £800m modernisation programme led by South Lanarkshire Council.
Built on vacant ground to the north of the existing school it will house two classrooms, nursery and gym hall and will include sustainable technology such as underfloor heating and photovoltaics.
CCG director Calum Murray commented: "Using our coveted offsite manufacturing approach we will complete the new school in a short build time and to a factory quality standard. In addition, we will engage our research and development division to maximise the benefits of the energy measures being installed."
Completion of the £3.6m school is penciled in for summer 2016.
Back to September 2015