Lindores Abbey visitor centre and distillery plan emerges
May 20 2015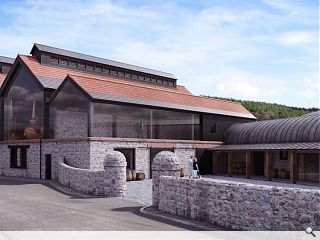 Organic Architects have submitted plans for their latest distillery design, a contemporary addition to Lindores Abbey, Fife, home to the earliest recorded example of distilling in Scotland from 1494.
Now a ruin the abbey sits in close proximity to farm buildings which will be rebuilt to accommodate the distillery, unlocking funds for vital conservation work as well as producing the first on-site whisky in over half a millenium.
Incorporating joint visitor facilities for the abbey and distillery the £5m building is situated on the outskirts of Newburgh, incorporating the stone walls of the original steading.
It is hoped the attraction will serve as a major tourist draw for the regional economy.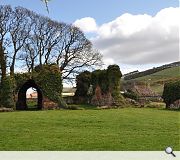 Lindores Abbey is in line for an influx of new cash and visitors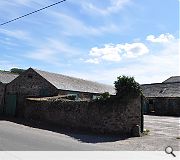 Stonework from the existing steadings will be re-used for the build
Back to May 2015