Architects unsurprised by V&A Dundee cost overruns
January 20 2015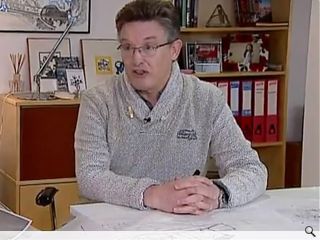 The Scottish government's pledge to provide an additional £10m to keep the
V&A at Dundee project above water
has been given short shrift by architect Alan Dunlop, who points out that it was never feasible to deliver the building for £45m – its budget as originally given – in a television interview.
That figure has now nearly doubled to £80m, ostensibly due to inflation within the construction industry. Dismissing these claims however Dunlop told
BBC Reporting Scotland
: "It was clear to anyone with any experience in architecture and building that it couldn't be built for the £50m allocated budget. It just couldn't be done without reductions in cost."
As far back as 2010 commentators were warning that the museum could end up a 'millstone around the city's neck' amidst widespread industry incredulity at the £45m figure quoted by project backers.
A funding gap of £30m remains to be bridged to make the first purpose built design museum outside London a reality.
Back to January 2015