Business leaders outline case against Scottish independence
August 27 2014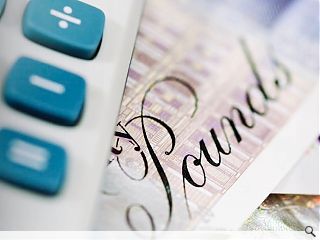 A group of over 130 Scottish business leaders have signed, in a personal capacity,
a public letter in today's Scotsman
outlining their case against independence.
The group, which includes prominent figures from the construction industry, began by stating that '… the business case for independence has not been made.'
They went on: "O
ur economic ties inside the United Kingdom are very close and support almost one million
Scottish jobs. The rest of the UK is Scotland's biggest market by far.


"Uncertainty surrounds a number of vital issues including currency, regulation, tax, pensions, EU membership and support for our exports around the world; and uncertainty is bad for business. Today Scotland's economy is growing. We are attracting record investment and the employment rate is high.
"We should be proud that Scotland is a great place to build businesses and create jobs – success that has been achieved as an integral part of the United Kingdom. The United Kingdom gives business the strong platform we must have to invest in jobs and industry. By all continuing to work together, we can keep Scotland flourishing."
Amongst those to sign the open letter are; Sandy Cooper, director of Mosaic Architecture + Design; Bruce Mickel, chairman, McTaggart & Mickel; George Morris, chairman, Morris and Spottiswood and Lord Damian Scott, director, Buccleuch Group.
The initiative comes just days after a clarion call was
made by over 50 architects
in support of independence - in the hope that it might usher in a more egalitarian society.
Back to August 2014