Commonwealth Games opening showcases city in transition
July 24 2014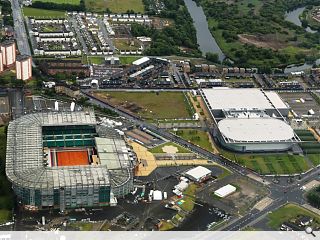 The opening ceremony of the Commonwealth Games has shone a spotlight on recent regeneration efforts to be undertaken in the city of Glasgow in the six years since it was named as host city.
From Parkhead to Scotstoun the impact of this activity can be felt, as Urban Realm discovered when taking to the skies above with Dicovery World's Waterfront Cities of the World, a travel show documenting key port cities.
Below is a snapshot of some of the key development sites which have helped serve to reshape the city.
Back to July 2014