Denny town centre preparatory works given go-ahead
April 30 2014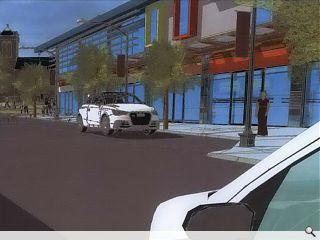 Falkirk Council has given the go-ahead to preparatory works for the delivery of a
£7.6m regeneration plan for Denny town centre
.
Work is scheduled to begin next month on the construction of a 'temporary retail village' to which a number of local businesses will be relocated pending demolition of a
redundant housing block at Church Walk
.
Councillor Dennis Goldie, Falkirk Council's spokesperson for economic development said: "Work on regenerating Denny's town centre is progressing well and we have been working hard to ensure that the community's vision for the area is delivered.
"We have taken on board many diverse views regarding the temporary location of the war memorial and incorporated some very valid suggestions on the site at Broompark Community Centre."
Demolition of the long-standing eyesore will clear the way for delivery of ten new shops, a library, public square and car park by 2017.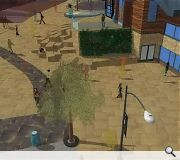 A new public square would form the heart of the plans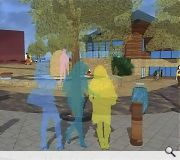 Local residents have been camapigning to have the prominent site redeveloped for years
Back to April 2014