Councilors to decide fate of Bridgend Farmhouse community centre plan
April 24 2014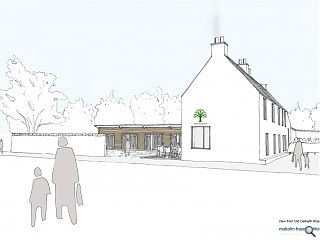 Edinburgh City Council is to decide the fate of plans to refurbish a derelict farmhouse in the Craigmillar district of the city next week when they deliberate on whether to pass the site on to a group planning to turn the building into a centre for learning, eating and exercise – or sell it to the highest bidder.
Bridgend Inspiring Growth has already attracted support from the Big Lottery Fund for their plans, drawn up in collaboration with Malcolm Fraser Architects, which would see a full restoration of the farmhouse to provide flexible accommodation for social enterprises, a new courtyard, workshops and allotments.
It is intended that this space would provide base for accessing Craigmillar Park as well as offering a range of services for those with learning disabilities or mental health issues as well as those who harbour an interest in environmental issues.
BIG chairman Will Golding said: "We want to save this historic farmhouse and turn it into a community-run centre for learning, eating and exercise. Community ownership can give enormous opportunities for local communities to take control of assets, and create new, innovative and relevant services."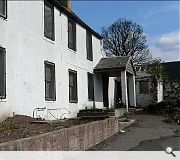 A number of rival bids for the derelict property have already been received by the council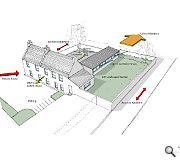 A range of workshops and classes will be offered at the centre
Back to April 2014