BDP appoints John McManus as new chief executive
December 13 2013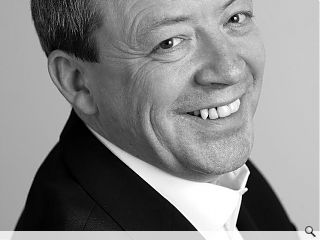 BDP has named Glasgow studio head John McManus as its new chief executive following a decision by Peter Drummond not to seek re-election to the role as he switches to chair of the practices London and Bristol studios.
BDP's board of directors hold a vote on the chief executive role every two years for the post – which has been held continuously by Drummond since 2004. In that time the practice has expanded significantly overseas with six international studios and work underway in 37 countries.
Chairman David Cash said: "As we see the first encouraging signs of returning confidence in the marketplace, these moves are designed to place BDP in a strong position for the future. I wish both John and Peter every success in their new roles."
McManus will assume his new role on 1 January 2014 and is, significantly, the first architect to take on responsibility for BDP's day-to-day operations.
Back to December 2013