Professor Charles MacCallum (1935 – 2013)
|
Send to friend
September 20 2013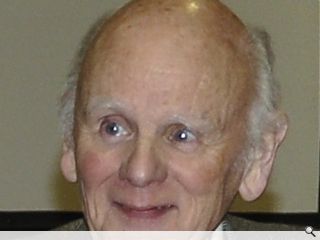 Professor Charles MacCallum, former head of the Mackintosh School of Architecture who cut his teeth at Gillespie Kidd and Coia from 1967-67, has passed away at the age of 78.
Born in 1935 MacCallum later formed his own practice but is best known for his work as an academic and teacher.
In a tribute the GSA said: "Professor MacCallum took over at The Mackintosh School of Architecture from his former colleague at GKC, Professor Andy MacMillan, having already taught in University College Dublin and been professor at the University of Wales.
"A cultured scholar with a gentle but persistently enquiring mind, he brought a complementary erudition and academic rigour to the hands-on building tradition of the Mackintosh School of Architecture. His legacy in the school is to be found in the broad scope of its current investigations and productions."
MacCallum is survived by his wife Andrée and their two daughters Sophie and Joelle.
Back to September 2013