Steve Tiesdell built environment photography library goes digital
May 20 2013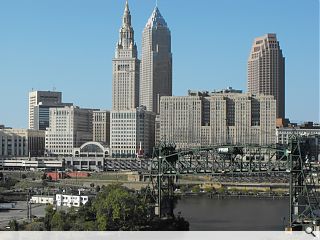 An extensive international photographic library, designed to serve as an open resource for young researchers in the built environment, has been updated to include 6,200 images, following a year-long digitisation programme.
Captured by
Steve Tiesdell, former tutor and researcher at the University of Glasgow's department of urban studies
, the set has been broken down into seven collections incorporating everyday urban scenes from a host of UK, European and international cities.
Bequeathed to Architecture + Design Scotland by Tiesdell's family the collection is steadily being made available to all via Flickr subject to full accreditation and an optional donation to the Steve Tiesdell Endowment Fund.
Connor McGinlay, A+DS graduate officer, said: "During his life, Steve was a prolific observer of places. Steve captured through photography, various urban conditions on his travels, with great focus on peoples interaction with place."
Back to May 2013