Fraudster jailed for three years over Barr and Maxi con
September 11 2012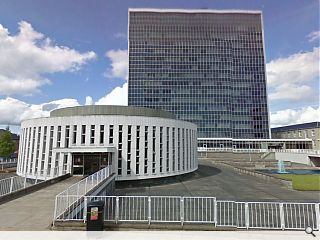 A fraudster who posed as an employee of both Barr and Maxi Construction in order to profit from overdue invoices has been jailed for three years.
Mangal Singh Dhami first struck back in June 2010 when he called South Lanarkshire Council and passed himself off as an employee of Barr Construction, before enquiring if there were any outstanding invoices due.
Dhami then informed a clerk that his company had changed its bank account details, proferring a bogus account operated by himself instead.
The ruse succeeded in netting Dhami £102,846 and the confidence to come back for more, this time targeting North Ayrshire Council with the exact same ploy.
Amazingly the scam worked again and Dhami walked away with a further £270,828.
Sentencing the con artist Sheriff Vincent Smith said: "This was a significant amount of money, and it must be met with a significant sentence."
Back to September 2012