Scottish Building Federation rail against procurement 'Lottery'
August 27 2012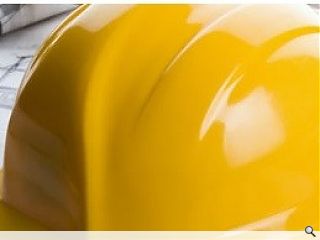 The Scottish Building federation has issued a call for immediate reform of public procurement in the wake of its latest quarterly, which has labelled the procurement process as a 'lottery'.
The trade body found that construction firms are being forced to squander 'huge' sums on bids for a mere one in 36 chance of securing new work.
Examining the success rate of pre-qualification questionnaires the Scottish Construction Monitor report found that three out of every four failed to secure a spot on the shortlist. Just one in eight of those fortunate few to be shortlisted ultimately proved to be successful in their tender.
This cost is believed to have forced two thirds of small construction firms to pull out of the market altogether over the past three years, a situation which has already led to the Scottish Government launching a public consultation on the issue.
SBS chief executive Michael Levack said: "This latest survey shows what a lottery the current public procurement process has become. I've heard employers representing businesses of all sizes argue they would have better odds of generating revenue by placing bets at the roulette wheel than tendering for public contracts. The root and branch reform of construction procurement the Scottish Government has promised is clearly long overdue.
"With the industry now facing a second recession in the space of four years and confidence continuing to slide, Scottish Ministers need to act immediately to streamline the procurement process and provide fairer and more cost-effective access to publicly funded building contracts for firms of all sizes."
Separately the report also found confidence in the sector slumping to minus 40, a fall of 34 points in the past year and three points below its last nadir in the third quarter of 2010.
Back to August 2012