Tomintoul and Glenlivet masterplan completed
August 7 2012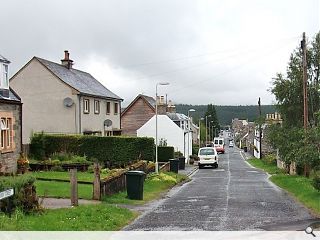 A masterplan and regeneration strategy for the
Tomintoul and Glenlivet area of the Cairngorm National Park
has been completed, outlining a conservation strategy, design guidance and growth framework for the area.
Led by Urban Animation and Dhu Rural the
strategy focuses on establishing Tomintoul as a distinctive and vibrant place
.
One of over 200 planned villages built in Scotland between the 18th and 19th centuries the settlement retains its original grid pattern centred on a single street and square although this has been diluted in recent years by unsympathetic extensions.
To remedy this it is proposed to designate the village a conservation area as well as establish a community development trust to enable locals to tackle business investment, facilities, housing and services.
In tandem with this a 'Transform Tomintoul' team has also been formed, consisting of project partners including Cairngorms National Park Authority, Moray Council and HIE.
These new organisations will look at plans by the Crown Estate to erect a mountain biking centre as well as caravan and camping facilities and the reopening of two closed hotels.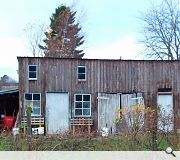 Outbuildings make a significant contribution to Tomintoul's streetscape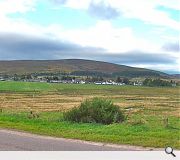 Tomintoul is the highest village in the Highlands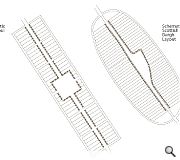 Tomintoul is unique in being as clearly influenced by the traditional Burgh layout as it is by its grid iron street pattern
Back to August 2012