Red faced architect resigns over roof tile error
February 24 2012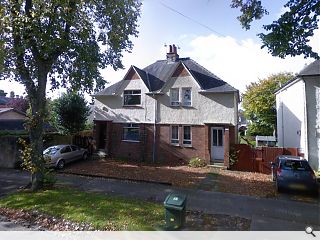 An East Ayrshire Council architect has resigned after specifying the wrong colour of roof tile for a Kilmarnock council estate refurbishment programme.
The unnamed individual was left red faced after being slated by residents for specifying red roof tiles for the work, despite the homes being part of a conservation area where grey slate is the norm.
176 properties were affected by the error, six of which were retiled before the error came to light and will now have to be redone at further expense to the Council.
The architect, employed by the Councils 'corporate infrastructure service department' tendered his resignation after local residents complained of incompetence and waste of taxpayers money.
A spokeswoman for the Council explained to the Kilmarnock Standard how the bodged work came about: "As part of an East Ayrshire-wide re-roofing programme, homes within Melville Street and Wilson Avenue were set to benefit from new roofs.
"Unfortunately some council records had not adequately recorded the conservation status of the two streets."
Back to February 2012