Haddington town centre consultation launched
February 16 2012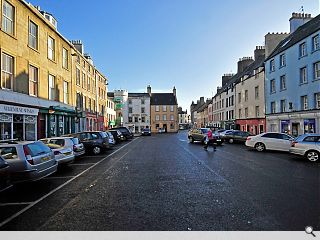 A team led by Urban Animation have been invited to prepare a 10-20 year vision for the town of Haddington, East Lothian.
Founded on a programme of engagement with residents, businesses and public bodies the project will invite comment and suggestions via an
online survey
and a series of workshops.
These will attempt to determine how the town centre can remain attractive, competitive and popular in an era of online shopping, out of town retailing and economic upheaval.
NIck Wright Associates, WMUD and Dhu Rural will assist urban Animation in these aims.
Run in partnership with East Lothian Council's Haddington Town Centre Strategy, the project aims to capitalise on recent regeneration efforts; notably a refurbishment of the B listed
Courier Building
and
refurbishment of the town's museum and library.
Two public events will be held at Haddington's Trinity Centre to facilitate this discussion on February 29 and March 28 between 19:00 and 20:30.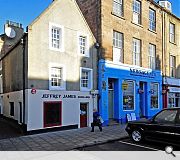 haddington is a small town of around 9,000 inhabitants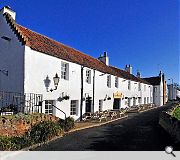 Haddington serves as the seat of East Lothian Council
Back to February 2012