RIBA launches A Place to call Home exhibition
February 16 2012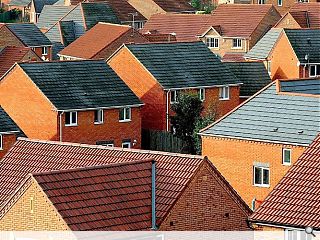 The Royal Institute of British Architects has launched a new exhibition, guest curated by Sarah Beeny, charting the design and appeal of British housing through the ages.
Charting the advent of mass building in the Georgian era through to industrial scale expansion in the 19th century the exhibition illustrates the progression of housing formats through post war brutalist planning to today's sprawling estates.
Speaking of today's efforts Beeney said: "It's been difficult economic times because a vast boom and bust is difficult for any market to handle. We've got big estates of modern slightly less inspiring design at one end of the spectrum.
"At the other end you've got these incredible buildings where the mind boggles as to how they got there in the first place."
A Place to Call Home: Where We Live and Why
, can be viewed at RIBA offices until April 28.
Back to February 2012