Extension sought for Argyle Street retail development
February 7 2012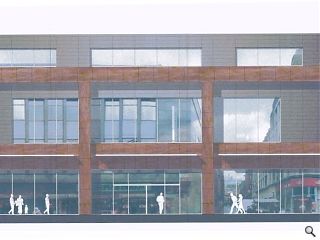 Friends Life Assurance Society Ltd have submitted an application for the extension of an existing planning consent for the demolition of an existing retail unit at 13-29 Argyle Street and its replacement with new build accommodation.
A 12 month extension has been requested in order to resolve outstanding legal agreements on site which have thus far prevented work from commencing on the £2.83m development.
Designed by Comprehensive Design Architects the three storey block would be clad in buff coloured masonry with a recessed zinc penthouse level.
It is intended that the new development improve a dilapidated swathe of Argyle Street around the existing station concourse.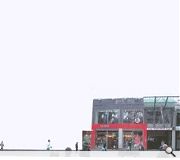 Argle Street loses its sense of scale around the station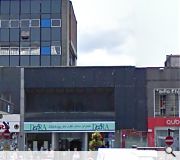 The dilapidated existing frontage does Argyle Street no favours
Back to February 2012