SDA chair issues address to nominees
February 6 2012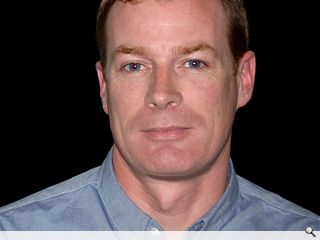 As the deadline for entries for the Scottish Design Awards looms Jim Heverin, architecture chair and associate director of Zaha Hadid Architects has issued a direct address to budding nominees.
Heverin said: "We are all aware that in the current climate, good design is easily dismissed as either nonessential or not a priority. The Scottish Design Awards are there for us to demonstrate the opposing argument that doing without good design is a false economy.
"As much as we wish it, it's never an argument that is going to win the day but nevertheless it's always our aspiration. Even in the supposedly good times very few good buildings were built. So now in the bad times with less work the chances of achieving something of quality is the more remarkable and worthy of recognition. It's because it's a constant battle and a struggle to achieve something beyond short term gains that good design deserves to be recognised."
A deadline for entries has been set for March 9 at 5pm. For further information please contact lyndsay.wilson@carnyx.com or tel 0141 552 6063.
Back to February 2012