Edinburgh architect struck off ARB register
January 31 2012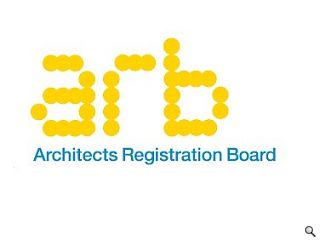 Edinburgh based architect John Grant Stephen has been struck off the register of the Architects Registration Board after being found guilty of "unacceptable professional conduct".
Stephen's deletion from the list came after the body found that the architect had failed and/or delayed the payment of professional fees to a third party, despite repeated promises to do so.
At the same hearing Stephen was found not guilty of "serious professional incompetence" - after it was found that non-compliance with an order from Edinburgh Sheriff Court to pay the outstanding monies did not demonstrate a lack of integrity.
A second charge of dishonesty was upheld by the Board however, after it was found that a letter written by Stephen to an intended mortgage lender contained "several statements which had been fabricated".
Back to January 2012