UK construction output dips in October
December 9 2011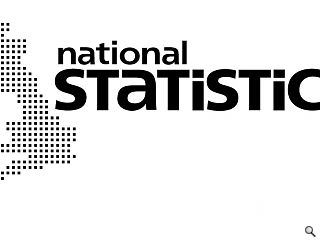 Data released by the
Office for National Statistics
has shown declines in the UKs construction output through the month of October, both compared to the previous month and a year earlier.
Overall construction output fell 2.5% compared to the previous month and 2.7% compared to a year earlier driven by a contraction of the public sector.
Public housing contracted by 6% compared to September and 13% compared to October 2010 whilst private housing fell by an equivalent 1% and 6%.
Non-residential public construction fell by even more; 9% from September and 20% compared to a year previous although this was partly offset by the commercial sector, the largest component of the construction industry. It declined month on month by 2.4% - but this was still 1.5% higher than a year ago.
Commenting on the data, Noble Francis, Economics Director for the Construction Products Association said; 'This morning's release of construction output data highlights that the construction industry is starting to feel the severe effects of sharp cuts in public sector spending.
"Despite the announcements made in the Chancellor's Autumn Statement, 85% of the capital funding 'boost' will only be available from 2013/14 and capital expenditure is still falling 16% overall. As a consequence, public sector cuts and private sector uncertainty are set to ensure that the falls in construction output continue with output in the industry is expected to fall 4% next year."
Back to December 2011