RIAS call for public sector procurement overhaul
December 8 2011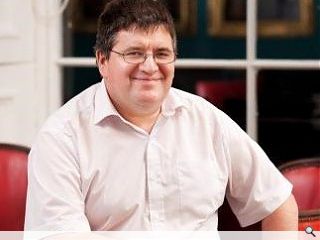 Architects body RIAS has issued a call for the Scottish Government to shake up procurement procedures after voicing concern that the United Kingdom is amongst the slowest and most expensive nations in Europe within which to construct new buildings and infrastructure.
Recommendations tabled by the organisation include urging Ministers to issue new guidance for simpler processes for projects that fall below the European tender threshold of £3.5m and for a greater degree of expertise to be drawn upon during the procurement process.
Specifically they urge creation of an "independent and objective expert panel" to advise on how procurement issues may be resolved.
These relate to the so called "aggregation" of smaller projects into larger ones in a bid to boost efficiency – but with the consequence of closing the door on smaller businesses.
Also addressed in the report is the thorny issues of
PQQ's
, described as a "major cause for concern". RIAS state; "They (PQQ's) are becoming far too burdensome in terms of cost of completion for bidding organisations. It is clear that they are also moving attention away from quality and user-focus toward governance and risk-management."
The call to action has been backed by the Royal Institution of Chartered Surveyors, The Scottish Building Federation and SELECT, an industry body for electrical contractors.
RIAS President, Sholto Humphries, commented: "The Commission's report reveals that much that is being done with the best of intentions and in the interests of fairness is having exactly the opposite effect. Small practices, which make up most of the profession in Scotland, are virtually excluded from the vast majority of public projects.
"The resources required simply to submit a tender are forcing many capable, talented and experienced practitioners to look elsewhere (either to the private sector or outwith Scotland) for work. A generation of Scottish architectural talent is being squandered."
Back to December 2011