BBC's The One Show to broadcast from Carbuncle town - tonight
October 24 2011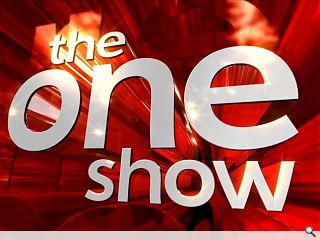 The One Show, the BBC's week night magazine flagship, is to broadcast a segment on 2010 Carbuncle winner Denny tonight between 19:00 and 19:30pm.
Claim to fame: Denny
will see roving reporter Angelica Bell travel north to report from the Carbuncle town to cover its two great claims to fame; its Carbuncle Award and its status as birthplace of all UK post boxes.
The segment will bring the Denny communities longstanding fight to bring about the demolition of a series of rundown town centre blocks to national attention following years of delay and obfuscation from Falkirk Council and developer Henry Boot.
Judging for the 2011 Carbuncle Awards is already underway with the judging panel paying a visit to Linwood, Renfrewshire, a town with a horror shopping mall of its own.
The winner will be announced in the December issue of Urban Realm, published on December 12.
The One Show will also be available to stream on iPlayer for a period of one week.
Back to October 2011