Scottish Schools for the Future phase three announced
October 24 2011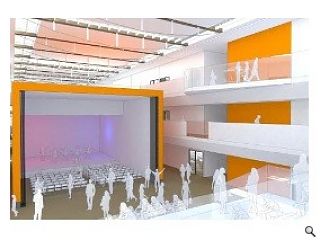 First Minister Alex Salmond has unveiled plans to construct or refurbish an additional 30 schools in the latest phase of the Scottish Schools for the Future programme.
This will double the number of schools financed under the £1.25bn scheme and is 12 more than the government initially planned – something they attribute to the "efficiency and effectiveness of infrastructure investment in Scotland."
Salmond said: "We want schools fit for purpose for every child in Scotland and will help Local Authorities to achieve this aim. We will continue to prioritise spend on areas that will directly support jobs and growth. Investing in school infrastructure is part of this work."
Since 2007 some 330 schools have been built or refurbished (12.5% of all schools in Scotland).
Pumpherston and Uphall Station Community Primary School, near Livingstone, was the first school to be financed under the scheme to break ground.
Back to October 2011