G5 Architecture to merge with B3 Architects
October 12 2011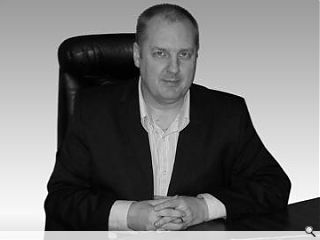 Glasgow based G5 Architecture & Design are to team up with Cardiff based B3 Architects in order to pool resources across the UK.
The deal will give B3 access to the Scottish market through G5's existing offices whilst giving G5 access to an increased range of specialised services in return.
Focussing on clients in both Scotland and the North of England the Glasgow studio will henceforth be known as B3:G5.
Bob Ramage a Director of G5 Architecture and Design said: "We welcome the merger as it means that we can offer our clients a greater service than either practice could do individually. This is best achieved when practices who share a vision of collaborative working come together to deliver innovative approaches to delivering best value for clients on projects of all sizes and complexities."
Robin Coombes Chairman of B3 said: "G5 bring a wealth of experience with them, including specialist knowledge in sports stadia and social housing as well as a significant track record of commercial architecture reinforcing our objective throughout the recession to develop the capability and capacity of B3 to give us a competitive advantage when the recovery begins to happen."
Back to October 2011