Scottish Government to create four 'enterprise areas'
September 12 2011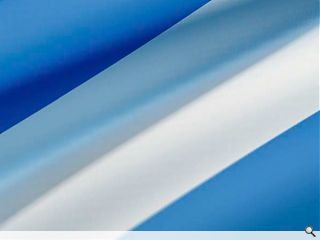 The Scottish Government has pledged to create four new enterprise zones in a bid to stimulate the economy as it published its latest
economic strategy
.
Finance secretary John Swinney has said the shift to a low carbon economy would be a priority for the SNP government, as would establishment of a "digital fund" to facilitate roll out of super-fast broadband, leveraging £9bn in public procurement money to aid Scottish firms competing for contracts and encouraging private investment in off shore renewable energy.
In his foreword First Minister Alex Salmond said: "We are witnessing signs of recovery in Scotland. Employment levels have increased by 60,000 over the last year and Scotland now has higher employment and lower unemployment than the UK.
"Global economic conditions remain challenging however, and the recovery is threatened by the scale and profile of the spending cuts – particularly to Scotland's capital investment budget – being implemented by the UK Government. "
Details of the four selected Enterprise Areas will be announced in the next few weeks.
Back to September 2011