Lighthouse Digital Fabrication Workshop set for September launch
August 17 2011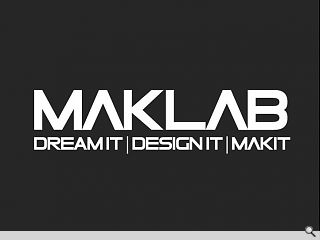 Kraft Architecture are organising a symposium at the tail end of Doors Open Day in order to launch the Lighthouse's Digital Fabrication Workshop.
A range of guest speakers have been lined up to extol the benefits of the facility on the 16th September, warming people up for some hands on experience of the machines for both public and industry the following day.
Dubbed MAKLab the facility offers a fully equipped digital fabrication supervised workshop available to students, small businesses and entrepreneurs to turn their ideas and concepts into physical reality.
MakLab said of the scheme: "Digital Fabrication is at the forefront of future trends in all manufacturing sectors, not least high technology and naval architecture. Glasgow is ideally placed to be the base for establishing a resource that gives young people ready access & an opportunity to explore these technologies."
Back to August 2011