Consultation paper urges 'safer buildings' to curtail suicides
August 8 2011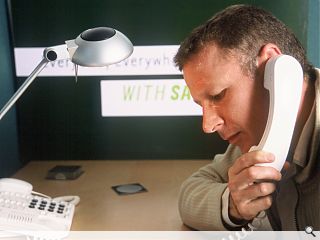 A government consultation paper designed to create safer buildings could have consequences for the future design of multi storey car parks, bridges and tall buildings.
The document has been drafted with the intent to reduce the number of deaths from jumping each year through the installation of barriers and nets alongside the provision of emergency helplines at suicide hotspots.
Additional restrictions on access to windows and balconies in hospitals and other public places could also be enforced under the measures.
The document has been written against a rising incidence of suicides in Scotland, thought to be attributable to the economic climate. Recent figures show that there were 781 suicide related deaths in 2010, an increase of 35 on the previous year, although this may just be the result of normal fluctuations.
Back to August 2011