Edinburgh signs affordable housing deal with National Housing Trust
August 4 2011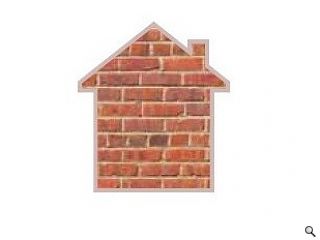 Edinburgh City Council has signed a deal to deliver more affordable homes in the city – the first to be built under a National Housing Trust Initiative.
Money borrowed by the Council to fund the purchase of homes provided by the initiative will be underwritten by the Scottish Government.
Places for People will deliver 188 homes in Lochend North and Madelvic 8 in the deal– spearheaded by the Scottish Government and Scottish Futures Trust.
Councillor Paul Edie, Housing Leader for the City of Edinburgh Council said: "I'm delighted that Edinburgh has blazed a trail by securing the largest contract so far for affordable homes through the National Housing Trust initiative.
"This is a significant achievement given the current economic climate and shows the firm commitment by this Council to give the affordable housing market and construction industry a much-needed boost.
"I hope that the other developers we are currently in negotiation with will soon follow suit as the National Housing Trust initiative is an innovative way of tackling the shortage of affordable homes not just in Edinburgh but around the country. Everyone knows more needs to be done and it's good that the public and private sector are working in partnership on this initiative."
Back to August 2011