Construction industry hit by rise in business failures
August 4 2011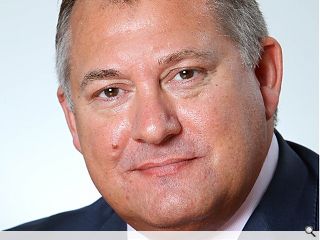 Equifax, a business information provider, has published a new report identifying an 8.6% rise in business failures across the construction industry year on year.
This reverses a year long trend of a reduction in companies failing, reflecting an inability of companies to stay afloat amidst a moribund economy.
Mark Nuttall, Director, Equifax Commercial & SME Services said: "This new Report is disappointing given that the trend for more than a year has been a reduction in companies failing."
"However, it is also important to realise that we are now comparing figures to a steady fall in failures for the last 12-18 months, and the actual numbers of failures are still not as heavy as they were in early 2009."
The report coincides with fears that the British economy is failing to grow at the sort of rate necessary to sustain business with failures in the retail sector in particular indicating a lack of consumer confidence.
In recent weeks Jane Norman, Moben Kitchens, Dolphin Bathrooms and T J Hughes have all gone to the wall, reflecting a 15.9% increase in failures year on year for the sector.
Back to August 2011