Scottish Prison Service to seek Greenock prison tenders
June 30 2011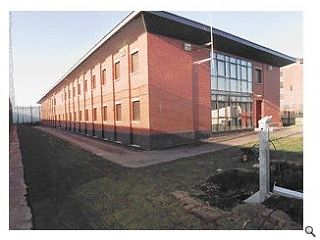 Preparations to begin construction of a new prison to replace the existing jail in Greenock are progressing with the Scottish prison Service announcing that they will soon be seeking tenders for the build.
This will see a full
design team being sought to take the project through to RIBA stage D
.
HMP Inverclyde will accommodate 300 adult and young offenders and all associated facilities including kitchen, laundry, recreation areas, administration and visitor facilities.
The existing HMP Greenock was built in 1910 for 255 inmates – but currently houses 335.
It means that existing overcrowding issues will not be resolved by the new jail, which will also serve a wider catchment area.
Back to June 2011