Arb suspends architect for "intimidating and unprofessional" conduct
|
Send to friend
April 28 2011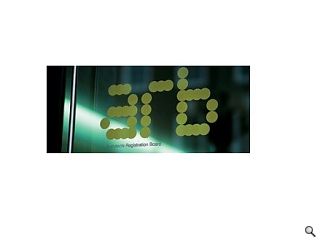 An architect who hired a debt collection agency to recover nearly £150,000 has been suspended by the Arb for four months.
The saga began in June 2007 when Michael Phillips was appointed by Cornell and Susan Riklin to refurbish their grade II listed home, a job for which they should have been invoiced monthly but for which no payment was sought until a bill for £147k was presented in May 2009.
Disputing this figure the Riklins offered a smaller sum but this was rejected by Phillips - whereupon the architect enlisted the services of a debt collection agency whose hired help proceeded to pour acid over the couples Italian sportscar.
In suspending Philips the Arb noted that the architect had failed to ensure his practice had effective monitoring and review procedures were in place, neglected to keep clients informed of costs, didn't afford provision for termination and dispute resolution and missed to deal with the dispute appropriately.
The hearing concluded: "While Mr Phillips tells us he did not know of the exact nature of the threats, and we accept this, he did know that it was alleged that threats were being made, and made no effort to find out what was in fact occurring or to stop them."
An "apologetic" Philips has since lost his practice and would have been struck off permanently, but for the observation that the architect had sought to cancel the appointment of his debt collectors and that the Ritkins "said nothing" whilst their fees were mounting.
Back to April 2011