ECC suspends two over alleged property repair fraud
|
Send to friend
April 20 2011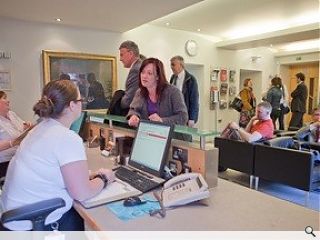 A further two members of staff at Edinburgh City Council's services for communities department, following allegations of irregularities in property repair contracts.
It brings to eight the number of staff who've now been sent home – nearly a third of the departments workforce.
Their suspension comes amidst an ongoing inquiry into malpractice being conducted by Lothian and Borders police and accountancy firm Deloitte.
At the heart of the allegations are claims that staff over charged property owners for unnecessary repairs carried out under statutory repair notices.
The Edinburgh Evening News further claimed that £300k of roofing work carried out on behalf of the department needs to be redone as it fails to meet the Council's own minimum standards.
Councillor Stefan Tymkewycz, who first raised concerns over possible corruption in the department, said: "I met with independent investigators last Thursday and shared with them information that I have collated over the years. I've made allegations of over- pricing and unnecessary work being done and potential fraud."
Back to April 2011