Lego event on the Mound in Edinburgh has proven
|
Send to friend
April 14 2011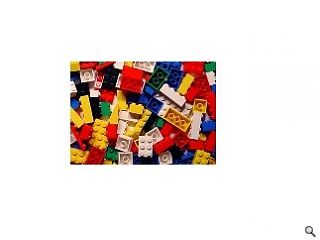 Set to take place on Sat, April 16, the event will give the public a chance to play their part in the assembly of a 120,000 brick mosaic on the Mound.
Incorporating pictures of Scotland's endangered species, red kite, wild cat, dolphin and fritillary butterfly the fun exercise will have a serious edge as organisers seek to raise awareness of sustainable living.
Measuring five by four metres the rectangular slab of plastic was conceived by Edinburgh Science Festival organiser Lianne Walker, who said: "I wanted to get across the message about conserving our endangered species but to do it in a very interactive and fun way. I came up with the idea of trying to create some kind of sculpture and thought 'What better than Lego?'
Enlisting assistance from the Brickish Association, an umbrella grouping of adult Lego enthusiasts, Walker was able to translate her vision for the piece into buildable form.
Registration will take place at the Mound from 9:45 on the day.
Back to April 2011