Wage travails continue to plague RMJM
|
Send to friend
April 7 2011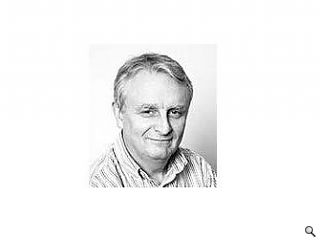 Ongoing cash flow problems are continuing to result in the late payment of salaries to employees of RMJM's Hong Kong office – despite an £8m cash injection by the Morrison family.
Gordon Hood, newly appointed Asia principal for the firm, was forced to make the admission in an email to staff in his first act since taking over from Catherine Siu, who was suspended following an email tirade against Peter Morrison over the same issue.
Hood wrote: "I had hoped that my first email to the studio would contain more positive news, and that, after the month of change and disruption that we have just experienced, management would be able to ensure that March salaries would be paid to all staff on time.
"However, despite a full time effort, we've not been able to secure sufficient funds from our clients to allow us to do so. We have discussed this issue with senior group management, and can assure you that RMJM is doing all it can to make the funds available to the Hong Kong office to meet the Asian payroll as soon as possible."
Over 30 staff have departed the firms Hong Kong office since the problems first arose after being poached by rivals Aedas.
Back to April 2011