A+DS revamp web presence
|
Send to friend
April 4 2011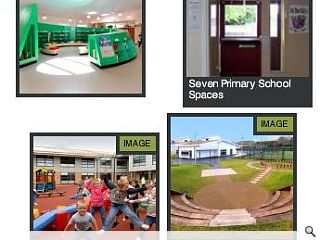 Architecture + Design Scotland, a quango set up by the Scottish Government to promote the built environment, has revamped its web presence.
The project has seen half a dozen separate domains given a spring clean in an effort to promote the work of the body better to a wider public.
Amongst the spruced up six is a site dedicated to "Smarter Places," part of the organisations Schools design programme. It includes an interactive tool called "Spark" which allows users to build a wish list of design elements they wish to see in their school.
In addition a re-jig has also been made to the arms length bodies design review programme, including a database of all reports filed by the organisation.
All sites are now live.
Back to April 2011