Urban Realm celebrates re-launch
March 30 2011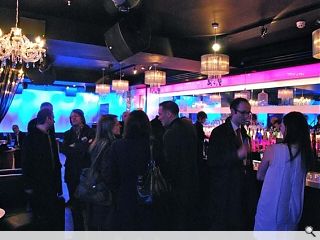 We're nursing a few sore heads this morning following the Urban Realm re-launch party, an occasion held to celebrate publication of our spring issue, our recognition as Scotland's best magazine and a recent management buy out.
Never one's to miss an opportunity for a drink we headed to Glasgow's One Up bar to chink some glasses in a toast to the future and catch up on current goings on.
Thanks to everyone who was able to attend and rest assured we'll be hitting the bar again soon for future events. Watch this space!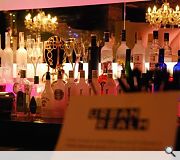 Free drinks oiled the evenings banter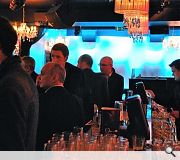 The gathering may become a quarterly occurence
Back to March 2011