Lighthouse to host Cedric Price discussion
March 30 2011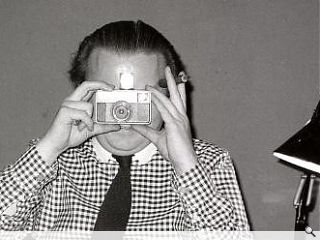 Strathclyde University department of architecture is to stage a panel discussion within the Lighthouse tomorrow night, dedicated to fostering a greater understanding of the architect and his contribution to the profession.
Founder of the 'Polyark', architectural schools network Price is famed for his work on London Zoo's aviary and collaboration with Buckminster Fuller on the Claverton dome.
Joining the debate will be Tim Abrahams, former Prospect editor and avowed Price fan; Barnabas Calder, a historian of post war British architecture; Alan Pert, director of Nord; rice's assistant Stephen Mullin and Jonathan Charley, a teacher.
The event takes place in the level 1 gallery of the Lighthouse, at 18:00 on Thursday March 31.
Anyone interested in attending should inform the organisers at exhibitions@ads.org.uk
Back to March 2011