de Moura scoops 2011 Pritzker prize
March 29 2011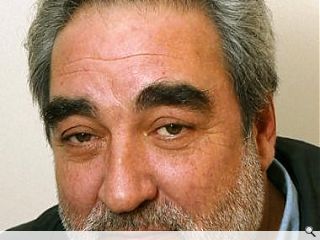 Edouardo Souto de Moura, a 58 year old Portugese architect, has emerged as the juries pick for the 2011 Pritzker Architecture Prize.
What is regarded as the architectural world's biggest honour will be bestowed upon the architect in Washington DC on June 2, whereupon a grant for $100,000 and a bronze medallion will be handed over.
The Pritzker accolade is handed out annually to a living architect whose built work exhibits a combination of talent, vision and commitment.
Jury chair Lord Palumbo said: "During the past three decades, Eduardo Souto de Moura has produced a body of work that is of our time but also carries echoes of architectural traditions.
"His buildings have a unique ability to convey seemingly conflicting characteristics — power and modesty, bravado and subtlety, bold public authority and a sense of intimacy — at the same time."
Palumbo's citation was based upon a range of de Souza's work, notably a stadium in Braga, Portugal, which was carved out of a solid granite mountainside.
Fittingly, as a student, de Moura worked for the only other Portugese recipient of the Pritzker, Alvaro Siza.
Back to March 2011