Austin-Smith:Lord secure Irvine public realm work
February 16 2011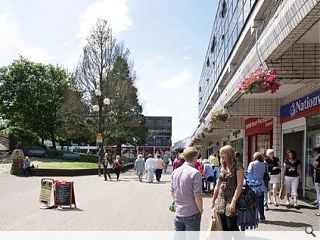 Austin-Smith:Lord have been appointed to lead a £2.4m streetscape regeneration scheme for Irvine's Bridgegate area.
North Ayrshire Council and Irvine Bay Regeneration Company are leading the proposals, which aim to improve the public space.
This is designed to complement separate proposals around the town, including Ian Springford's planned improvements to Bridgegate House.
It will see hard and soft landscaping, signage, lighting, street furniture and wider urban design/landscape features such as public art installations.
Work is expected to start on the lighting and streetscape plans early next year and to complete by summer 2012.
Back to February 2011