Glasgow City Vision 2025 launched
February 12 2011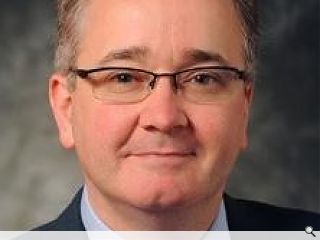 Gordon Matheson, leader of Glasgow City Council, has launched a new initiative aimed at envisioning what the city will look like in the near future.
Dubbed Glasgow City Vision 2025 the project will explore how Glasgow is likely to evolve in the first quarter of the 21st century and what can be done to influence that evolution in a beneficial manner.
The project entails a wide ranging consultation involving both public and private sectors and ordinary citizens to help shape the future priorities and vision for the city.
Close collaboration will take place between GCC and Glasgow School of Art Urban Lab on the project, which aims to create a unified and integrated vision for the city and a stronger sense of civic direction.
Councillor Gordon Matheson, Leader of Glasgow City Council, said: "The Glasgow City Vision 2025 project is all about finding out what type of city we want in the future, and once this is identified, how we move towards realising this vision."
Back to February 2011